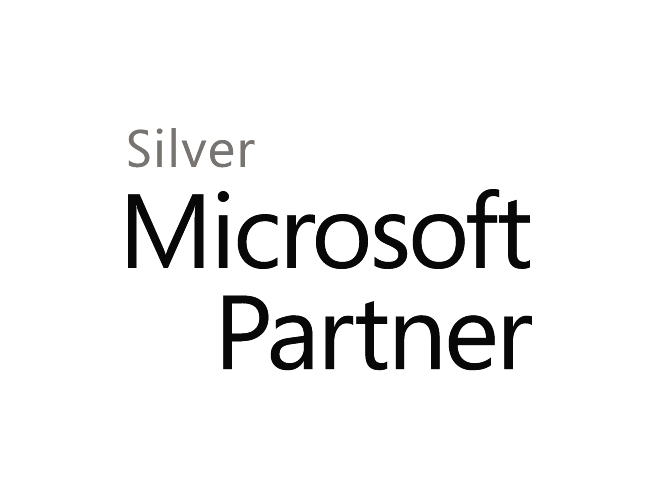 South Anna, Inc. is a Microsoft Silver Certified partner. South Anna has an ISV (Independent Software Vendor) specialization in the Microsoft Dynamics – Dynamics SL, formerly known as Solomon, product. We specialize in expanding and enhancing the Microsoft Dynamics – Dynamics SL accounting system to meet the needs of fast growing, dynamic, flexible businesses. We also provide client unique software engineering to meet special business technology needs of companies internationally.
Our philosophy of customer service defines our culture and drives our success, setting us apart from other IT consulting firms.
Mission
To provide advanced IT solutions and consulting services that enable our clients to create and sustain a competitive advantage. We ensure high-quality and rapid delivery by bringing the right blend of business experience, planning, technological expertise, software and integrity to each client situation.
We will partner with our clients to establish a shared vision, passion and accountability for success. We shall measure our success by the degree to which our clients achieve theirs.
Client Focus
Our clients are the heart of everything we do. We understand their business challenges, time-to-market requirements, and the need to create and sustain market leadership. Every action we take is focused on delivering business value by rapidly deploying high-quality software solutions that meet or exceed our client's expectations.
Integrity
We hold ourselves accountable to the highest standards and are driven by a commitment to excellence in everything we do. This requires straightforward communication and ethical interaction with our clients, business partners and employees. Establishing this environment of mutual trust and respect is the foundation for great achievement.
Partnership
We build long lasting, value-adding partnerships with our clients, business partners, and employees through shared vision, passion, and accountability for success. Through open and honest communication, we are responsive to our partners' needs and remain focused on helping them accomplish their objectives. United together in our goals we achieve so much more than by ourselves.
Innovation
The world is changing at an unprecedented pace. Staying ahead of the competition requires the ability to foresee, embrace and innovate in the face of change. We continually challenge the status quo and pride ourselves in providing the leadership and experience to help our clients evolve and transform their businesses. South Anna's ongoing investment in research and training ensures consultants have access to training materials on leading edge technology. Our aggressive certification program helps consultants demonstrate their commitment to maintaining the highest possible standards required by clients. We do what it takes to keep our clients and ourselves ahead of the competition.
People
We value smart, creative people who thrive in a challenging, changing, high-growth environment. Everyone at South Anna is given ownership in the company making us self-motivated team players with pride, integrity and a personal stake in everything we do. We seek a diverse set of skills and experience to enable us to learn from one another and deliver the greatest value to our clients. We treat each other with respect and work together to achieve great things. We are committed to keeping South Anna a fun, rewarding and stimulating place to work.